Since 1968, COMAR Condensatori looks to the future. The capacitors and power factor correction equipment that we are able to offer today are the result of the ingenuity and efforts of many. Our history, full of successes, has always seen us overcome difficult moments with the typical pride that comes from the land where we were born.
We are Italian, and our products "speak Italian" all over the world. The challenge we face is that of contributing, every day, to reducing energy waste, to leave a more sustainable world for future generations. Because that is the horizon to which we gaze.
That's why, despite the emergency situation, we have never stopped being close to You and working for You …
We took advantage of the international lockdown to carry out distance learning courses addressed to our Partners! In addition, we kept company with a new series of technical in-depth videos, now available on the Academy!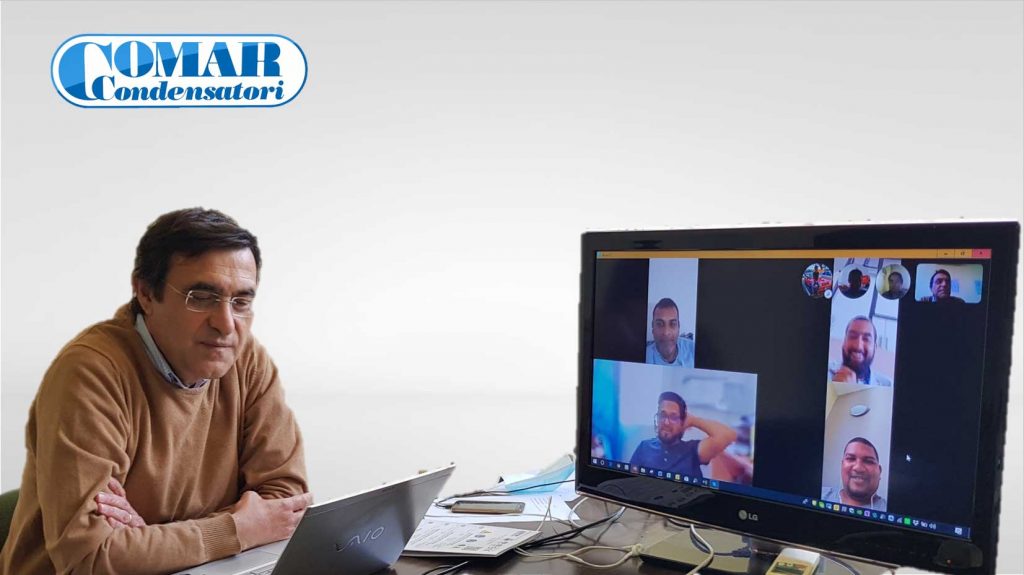 We have continued to update our products, such as – for example – the modification of the new static module for applications with rated voltages above 400 Vac.
Discover our static insertion series!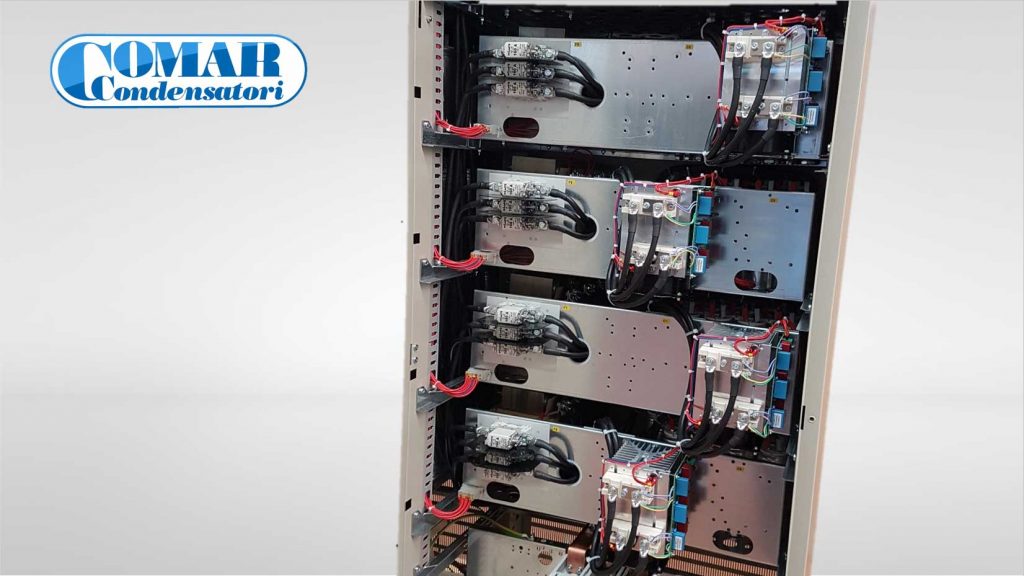 Just a few days ago we shipped two semi-automatic medium voltage power factor correction systems for one of the largest cement factories in the world.
Discover our BMT equipment!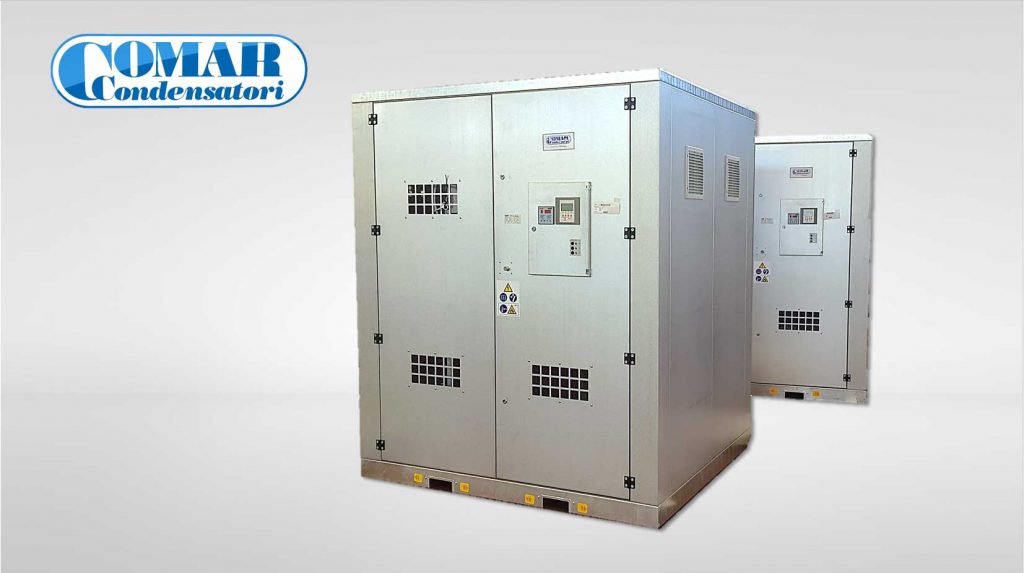 Now is the time to start again, together!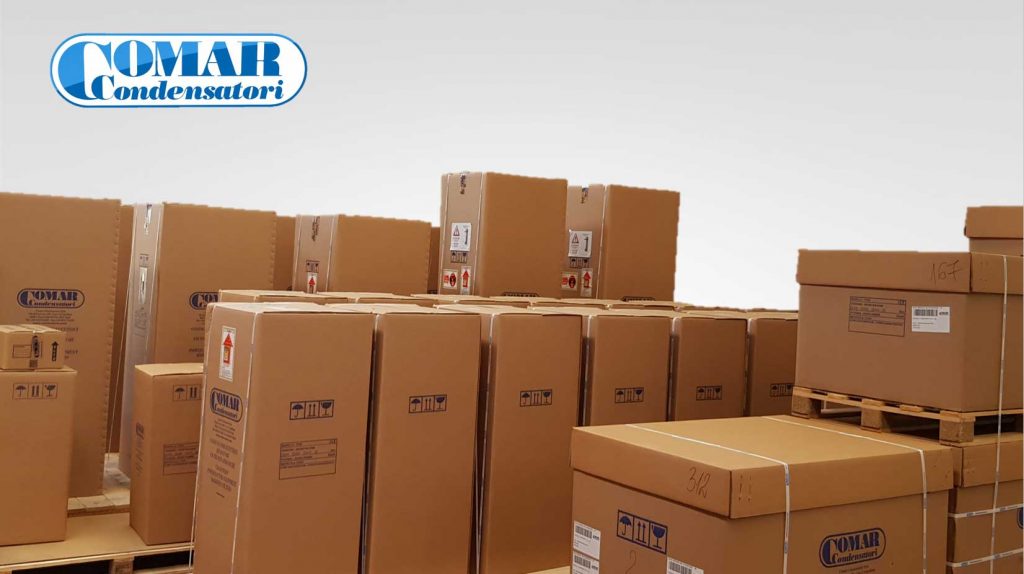 We are 100% operational: shipping times have already returned to normal, and many products are available for immediate delivery, with very advantageous economic conditions. Take advantage now, requesting a quote!