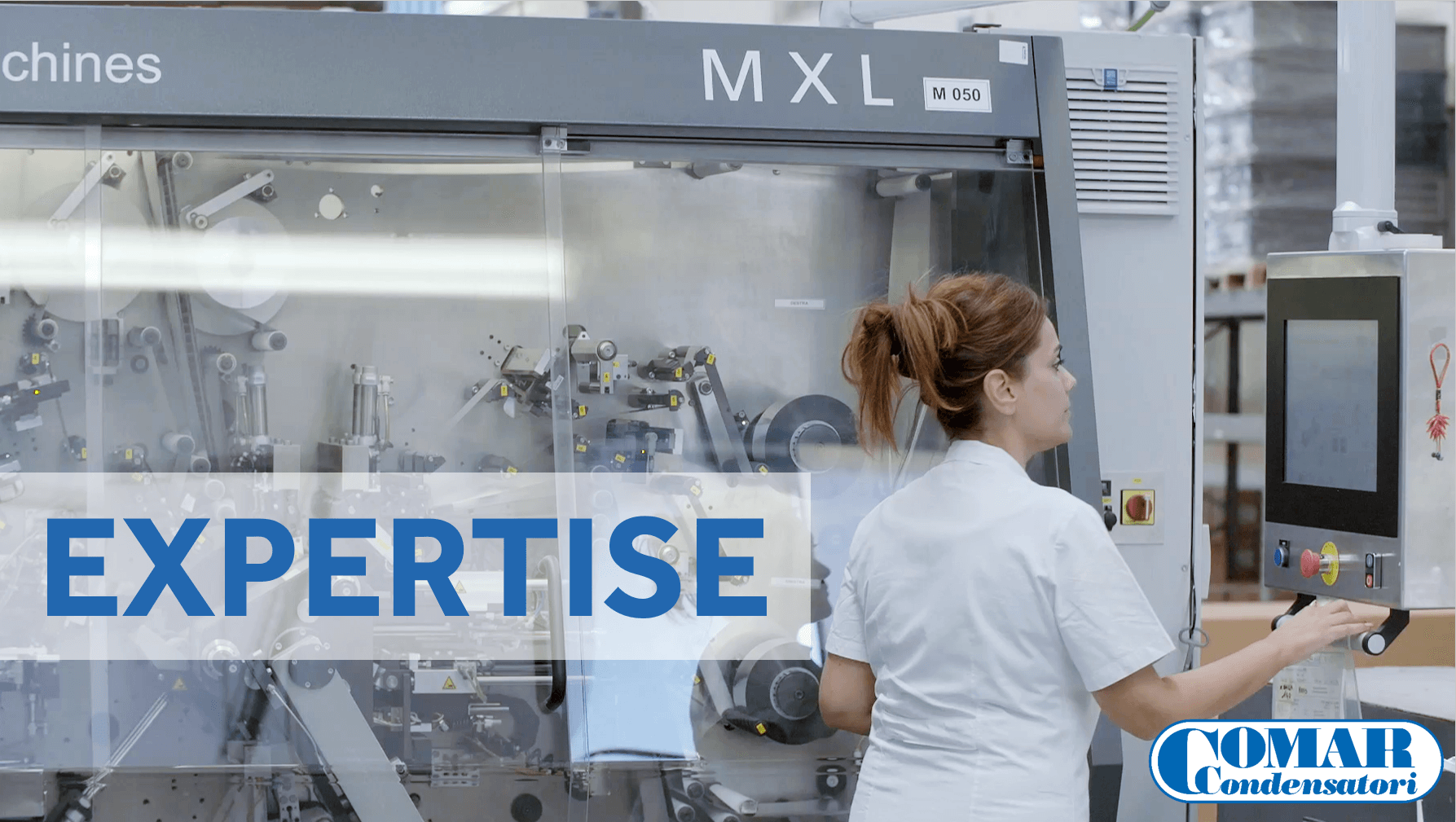 Since 1968, we have been specialists in the design and manufacture of capacitors and power factor correction equipment, serving multinational companies as well as individual local customers, with the same care and professionalism. All our solutions are 100% Made in Italy, guaranteeing uncompromising quality.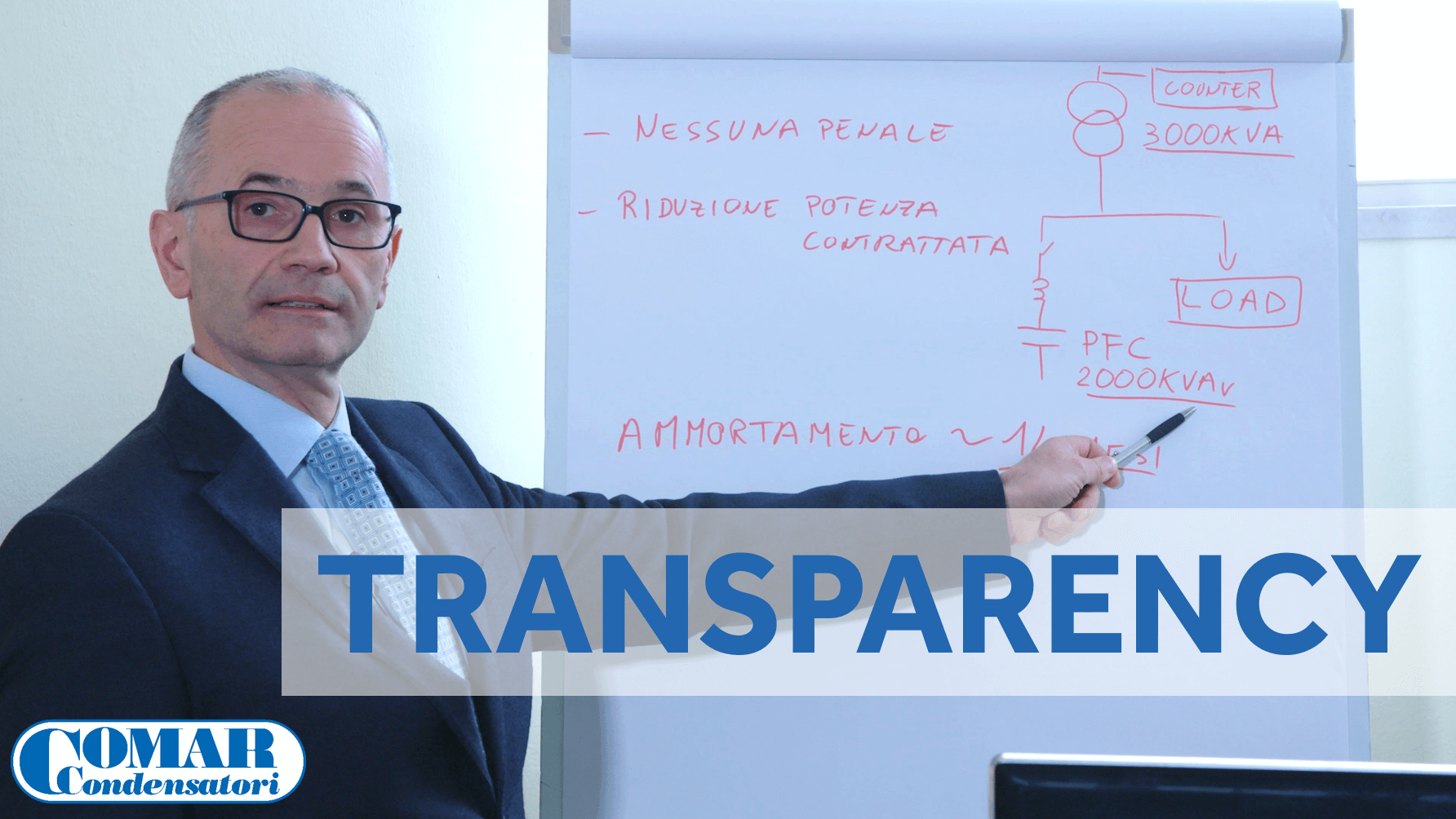 We are known for our clear and correct approach: we always suggest the most advantageous and convenient solution for the Customer, without neglecting reliability. In this way, we are able to create lasting relationships of trust, achieving maximum customer satisfaction over the years.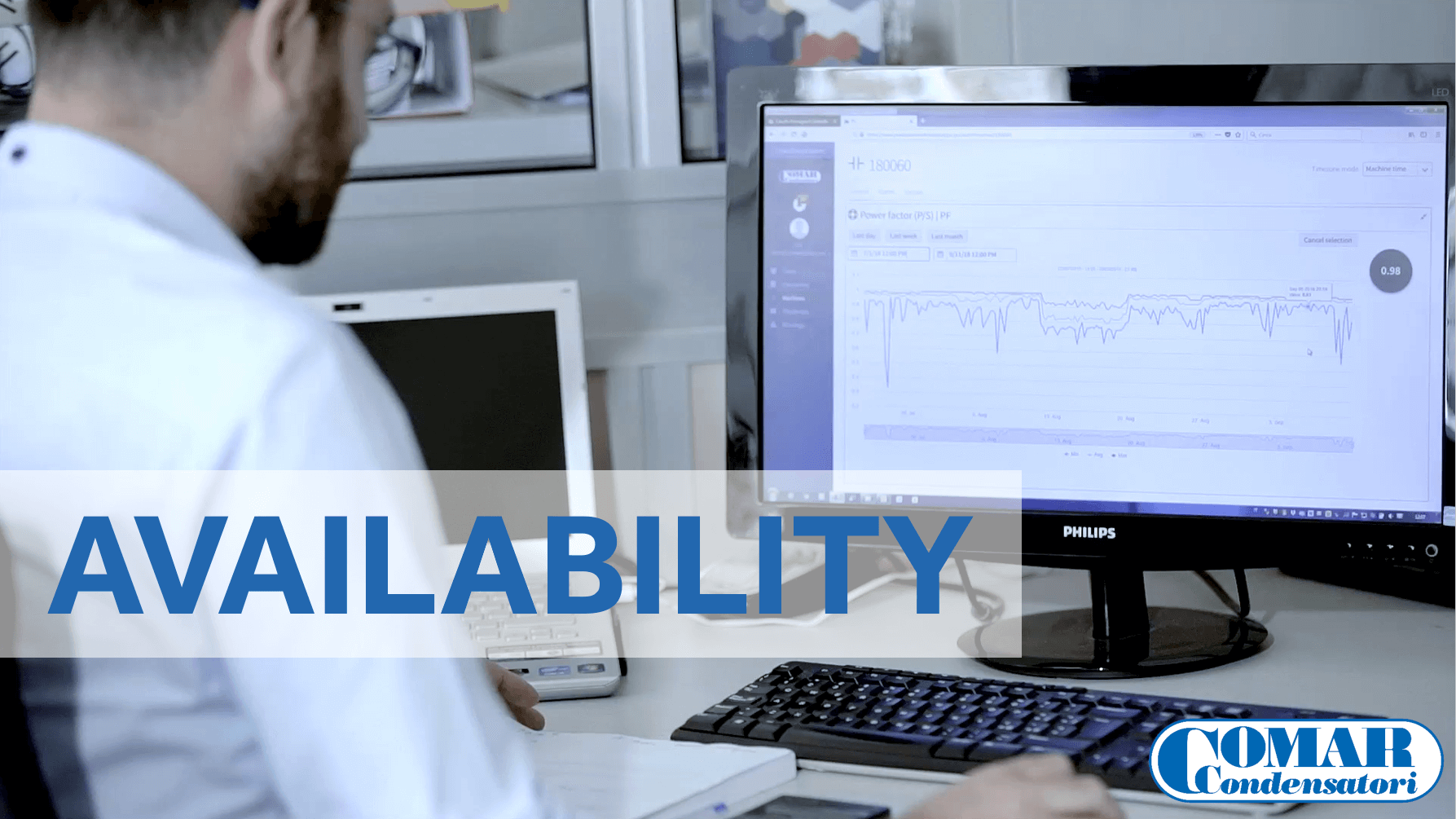 We respond quickly to any specific questions or needs, thanks to a team of available resources Our telephone support is now reinforced by our CCS service for monitoring power factor correction equipment. Furthermore, our network of Italian agencies and international partners ensure a widespread service, easy to find for the Customer.