For over fifty years, we have been designing and manufacturing capacitors and power factor correction equipment of the highest quality, to reduce energy waste through power factor compensation. Our all-Italian technology guarantees durable and efficient products, accompanied by a specialized technical service, able to propose rapid and safe energy-saving measures. This is why each COMAR branded solution is unique.
Solutions for Power Factor Correction Made in Italy
Digital Energy for Power Factor Correction
We launched the innovative Cloud Control System: the only remote monitoring service for automatic power factor correction systems that does not impact on customer connectivity!
Try it now in a completely free version for 6 months, without automatic renewal. Plus, until December, a 6-month warranty extension!
ALL THE ADVANTAGES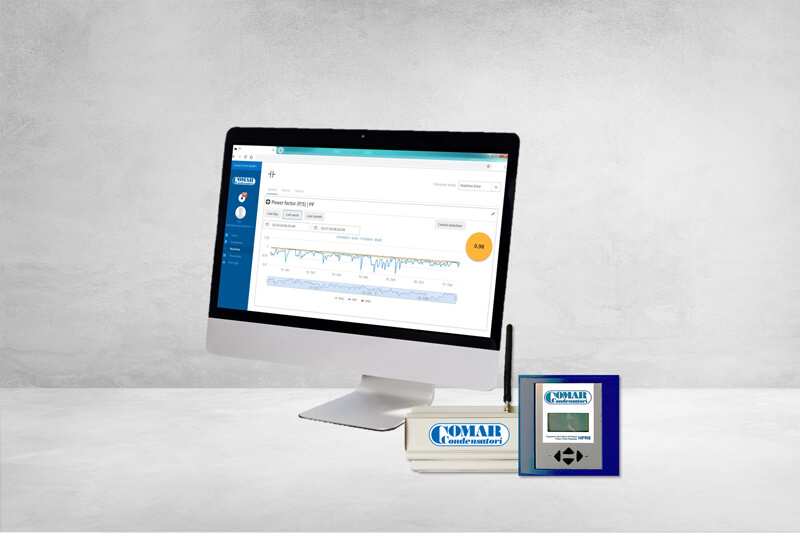 Capacitors since 1968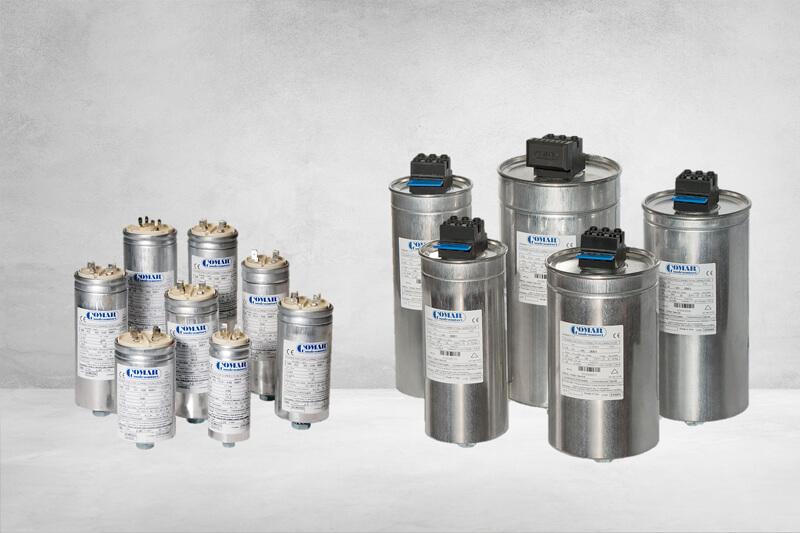 For over 50 years we have been producing our single-phase and three-phase polypropylene film capacitors
DISCOVER OUR CAPACITORS