In this video, Chiara tells us which are the main constructive differences in the power factor correction capacitors, according to the applications and performances.
For further information on our capacitors, please visit our website www.comarcond.com and stay updated by following the LinkedIn page of COMAR Condensatori!
↓ WATCH THE VIDEO ↓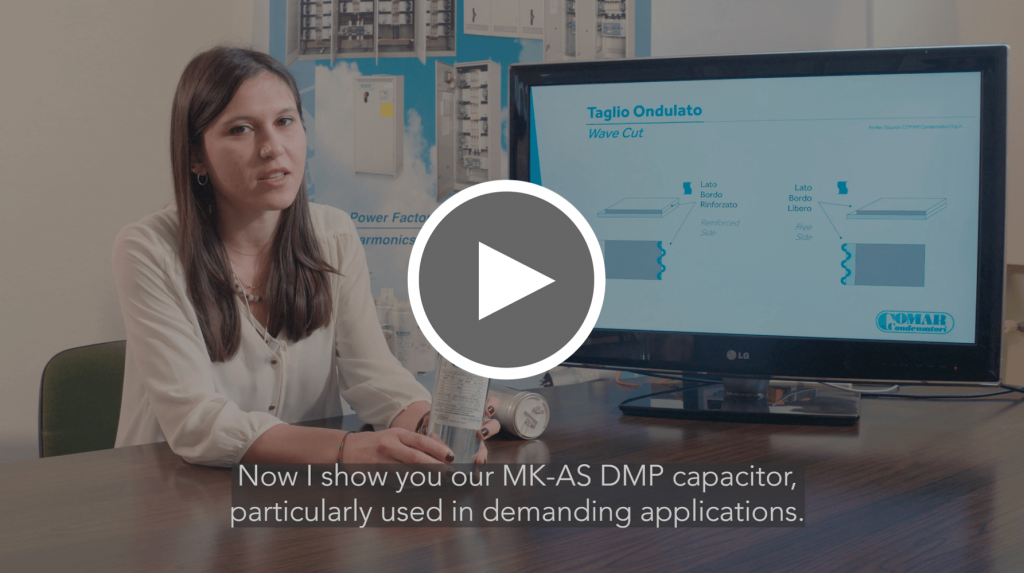 If you missed the introduction on the P.F.C. capacitor, you can find the video here!