Ensuring the best effectiveness, efficiency, and safety of the PFC panels is our top priority. Thanks to the Cloud Control System, each Customer ensures not only the remote monitoring of his installed equipment but also the best assistance service from COMAR.
Angelo explains how we are able to intervene, immediately reporting any anomalies to the Customer, and then quickly resolving any disservice.
↓ WATCH THE VIDEO ↓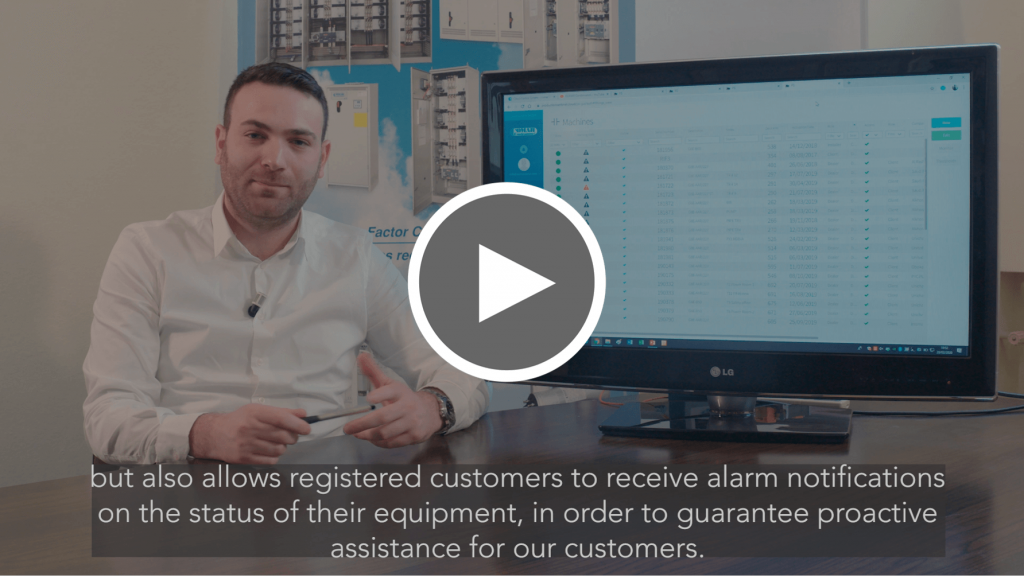 If you missed the video tutorial on the Cloud Control System, you can find it here! For further information on our services, we invite you to visit www.comarcond.com/en and stay updated by following the LinkedIn page of COMAR Condensatori!