The COMAR Condensatori academy continues to stay close to you, even from a distance! The second video blog deals with a very important topic, especially for electrical installers.
In fact, Mauro explains how and where to correctly position the current transformer, thus avoiding the most common errors during the installation phase.
↓ WATCH THE VIDEO ↓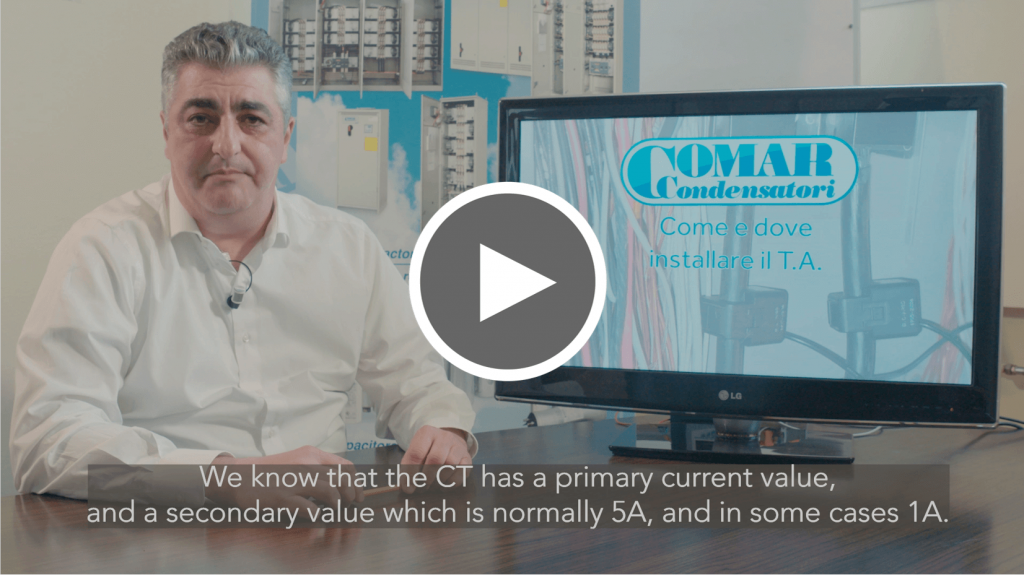 Did you miss the first Vlog? Check it out here!