COMAR brand power factor correction solutions were chosen for the completion of the new Beijing-Daxing international airport.
Beijing-Daxing Airport is an important reference project in the capital: it is located 46 kilometers south of Tiananmen Square and covers an area of 1.4 million square meters. After four and a half years of relentless efforts, the engineering result has resulted in a magnificent "golden phoenix": seen from the outside, in fact, the terminal looks like a phoenix spreading its wings.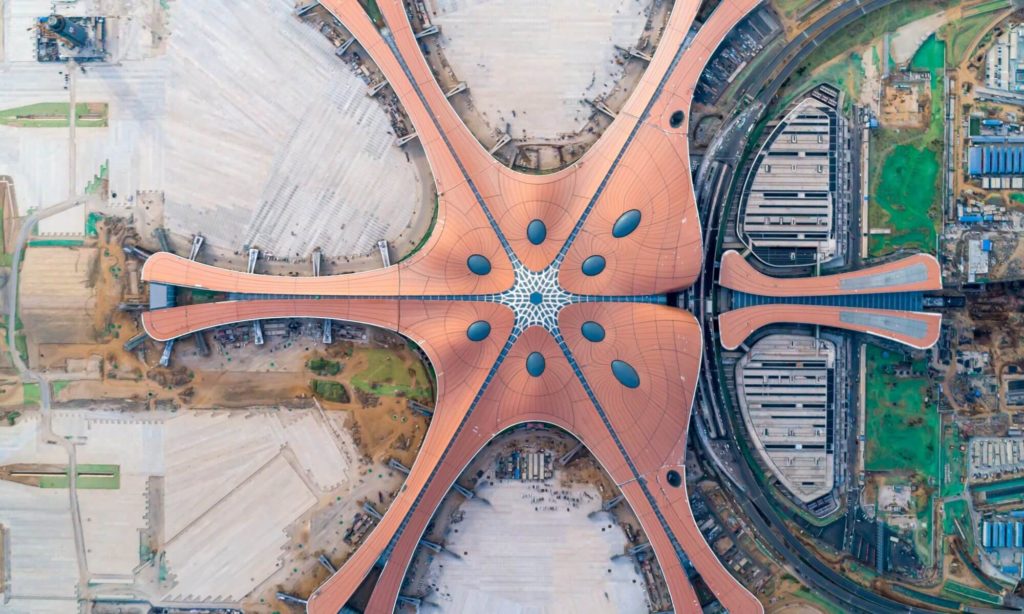 The project envisaged three distinct supplies of COMAR capacitor banks:
• In early 2019, 3,200 kvar was supplied for the airport information command center
• in June of the same year, an additional 8,970 kvar of power factor correction devices were requested for the cargo area, food area for aviation and the maintenance area
• in January 2022, 2,400 kvar were supplied for the operational base of China Eastern Airlines, in the area available to it at the airport
Beijing-Daxing has thus become the largest airport terminal in the world and has chosen COMAR capacitor banks. This once again confirms the value of the Italian brand for energy saving and power quality.